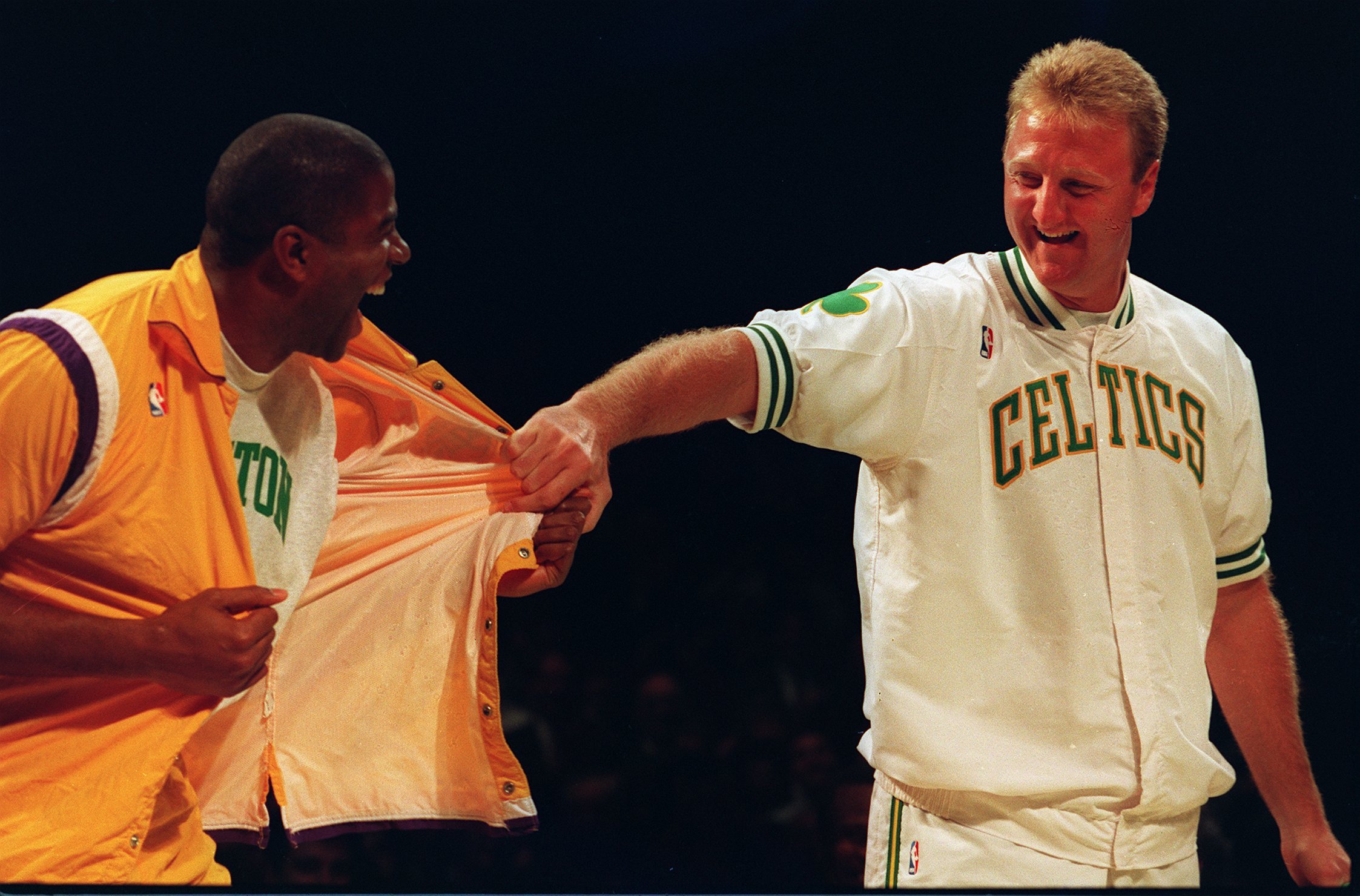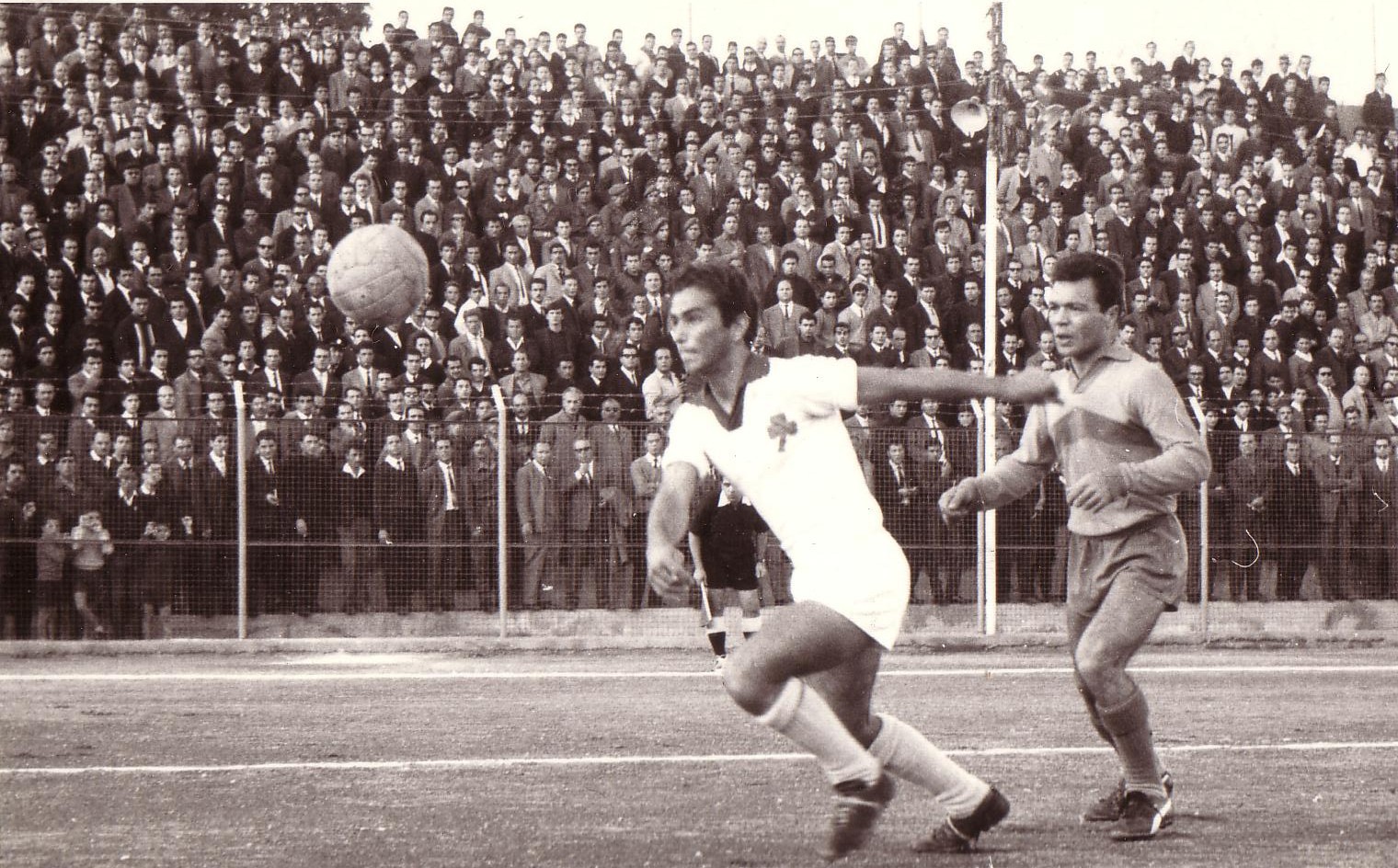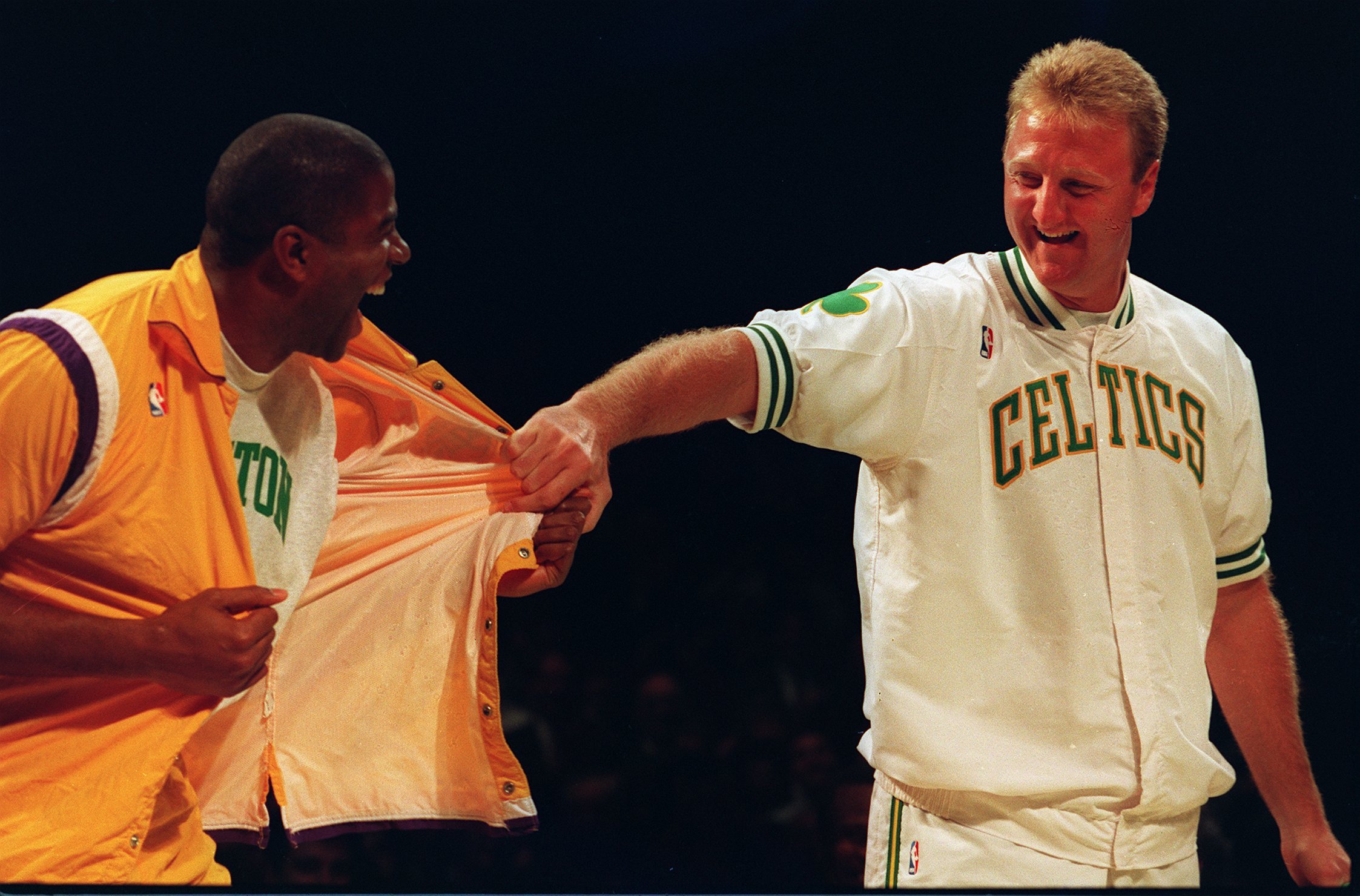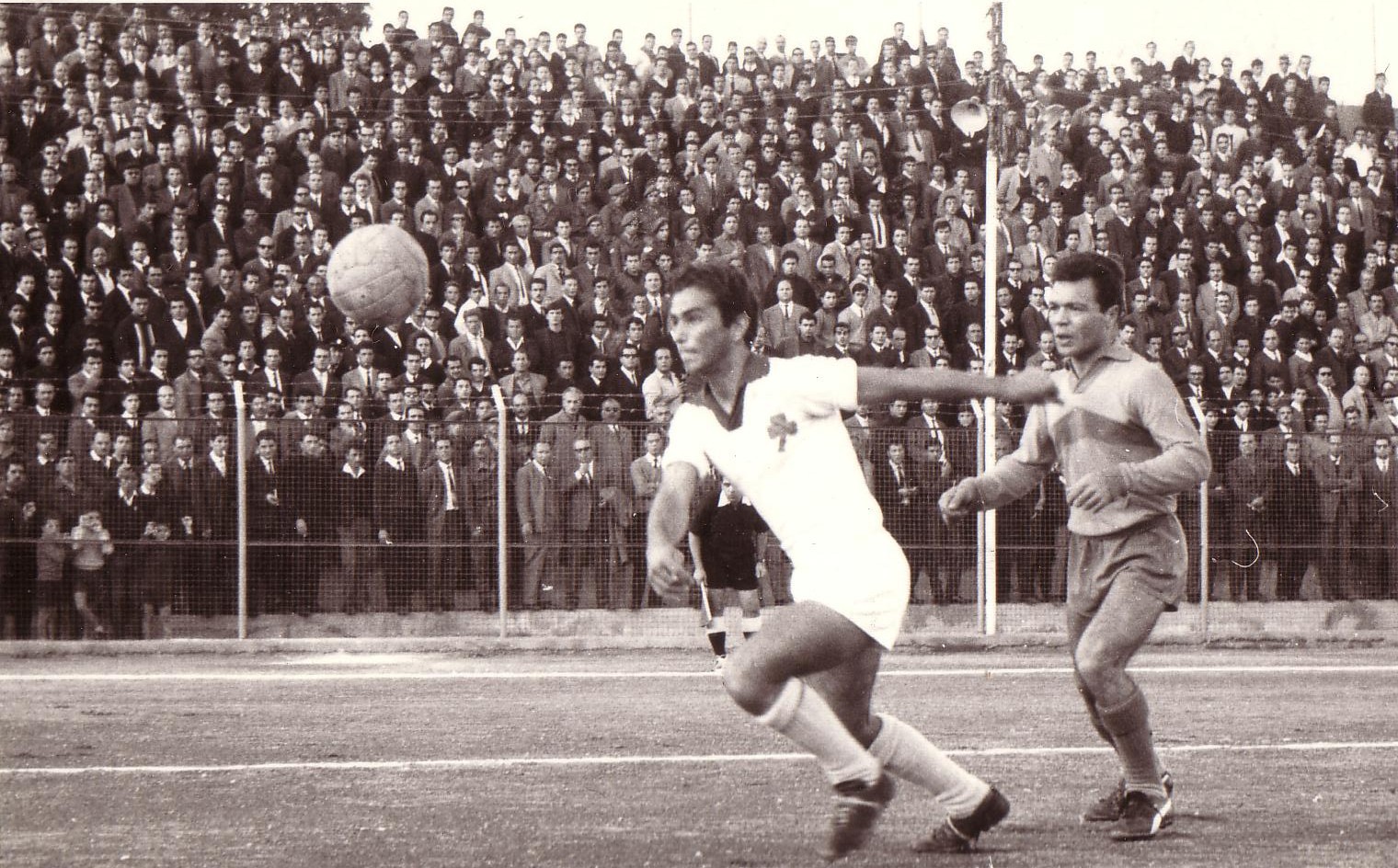 At Moondog's we take our sports very seriously. Sports enthusiasts can enjoy the events they prefer. In addition to the traditionally popular sports events here in Cyprus, we cover other popular sports and leagues globally. We love US sports.
Just visit our "Events Calendar" and you'll find it there. If not, just call and ask, we'll tell you when it's on and make sure you can enjoy it at Moondog's.
When live action is not on, guess what? Sports never stop. Who doesn't want to watch Michael Jordan make a free throw with his eyes closed, score 69 points against the Cavaliers or shoot his final shot for the Bulls (against Utah), clinching his sixth title on June 14, 1998? And how about Marco Van Basten's wonder goal for Holland in the Final of Euro 88 in Munich, Ayrton Senna's first lap at European Grand Prix, Donington, Mike Tyson biting Evander Holyfield's ear in 1997, Brett Favre throwing 246 yards as the Packers beat the Patriots 35-21 in Super Bowl XXXI? And the list goes on and on….